Step into a world full of old fashioned charm and affordable Kiwi hospitality.
With wrap-around porches, cottage garden and a sunny private courtyard, our gorgeous Farmhouse replica home has been designed specifically for your enjoyment. Come, sit and relax in our garden, listen to the birds sing whilst you enjoy a glass of wine before dinner.
Just 5 minutes from the centre of Taupo, this unassuming comfortable home is located in the heart of beautiful Acacia Bay. Backed by a Native bush reserve and just a few minutes walk to the lake edge, you have every facility at your fingertips for fishing, swimming or pleasure.
A fabulous local restaurant is at your disposal just 500 metres from our doorstep, or the centre of Taupo township also offers many wonderful eating places.

3 Wakeman Road
Acacia Bay, Taupo 3330
New Zealand
The Loft provides
3 well appointed queen sized rooms with en-suite bathrooms and televisions
Generous continental and cooked breakfast
Outdoor courtyard and private garden area
Backing onto a reserve with abundant bird-life
Trout Fishing, Kayaking, Sailing and Mountain Bike trips by arrangement
Free internet access
Coffee and tea facilities
Restaurant within walking distance
Five minute walk to the lake
Free parking
You Can Also Use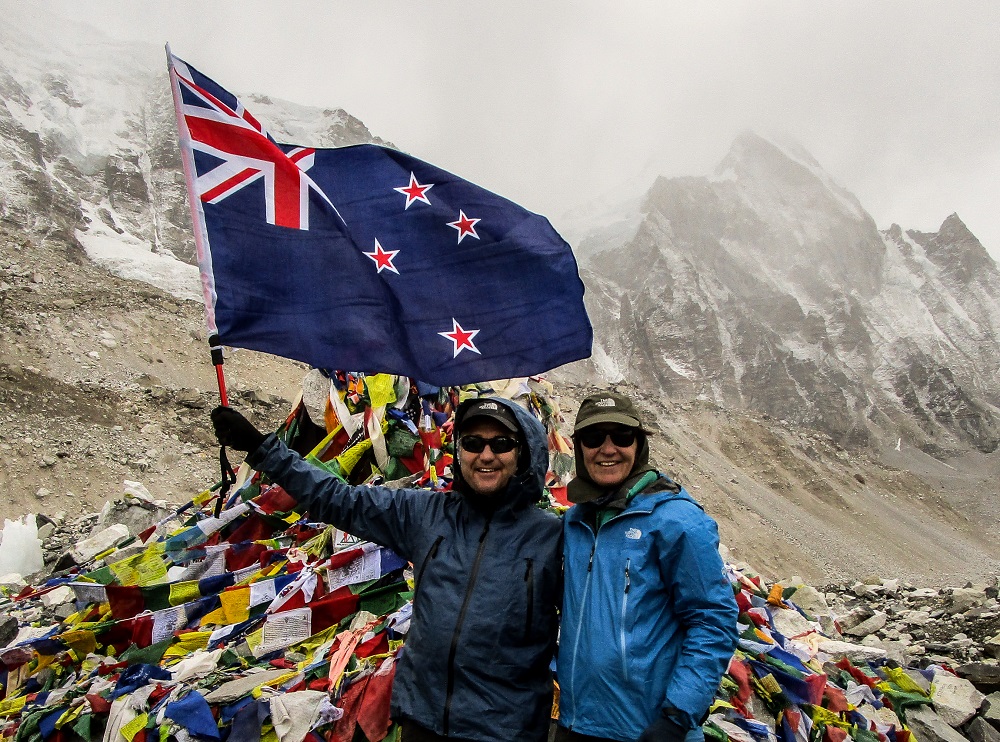 About Us
We are relaxed, friendly people with a great sense of humour and a commitment to service.
Both of us have travelled extensively throughout New Zealand and the rest of the world. Our passions include snow skiing and mountain biking and many other things. We look forward to pampering you, assuring you of a warm welcome and a luxurious stay.
KNOW MORE
All Our Guests Recommend This Hotel